Legal documents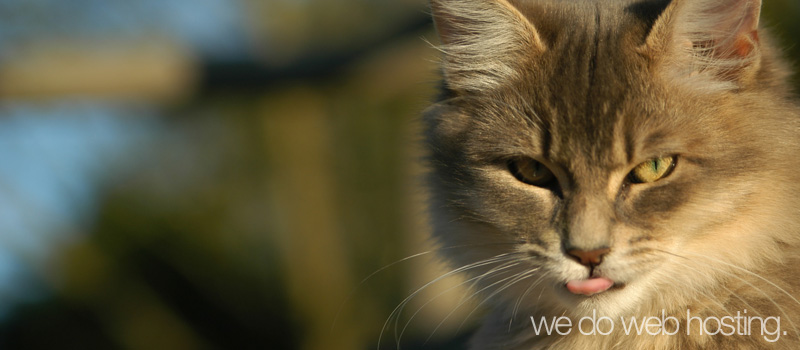 The Service Level Agreement, Terms of Service and Acceptable Use Policy agreements are important legal documents that form part of your service provided by us. Before you buy any product from us, please read these documents carefully. Please keep the agreements with your other important documents relating to our service.  
By purchasing a product or service from us, you agree to be bound to all agreements listed below. These agreements shall constitute a binding contractual agreement between us and you. For definitions of these terms please see our Terms of Service.
Please click on the links below to access the respective agreement.